We provide Affordable Wedding Ceremonies in Orange County & San Diego County.  Packaged Specials with Arches, chairs, chair covers, sashes, wedding flowers, Southern California ministers, wedding cake & champagne toast, Orange County and San Diego County wedding designers & coordinators, Bridal Hair, Make-up artists, wedding photography, Your selected music on a Bose sound system, Professional Harpist or Violinist, Dove release, Butterfly release.  To assist your every need along the way to your special day.

We specialize in California Beach Weddings & California destination weddings; for the bride who wants her friends and family to have a get-a-way and celebrate her wedding day.  Come play and frolic in lovely San Diego & Orange County, California .

"  Find your dress & we'll do the rest"  .... that's California Beachfront Weddings.

Now that you have decide on an ocean front or beachfront wedding... possibly your toes in the sand.  Allow me to share how we have assisted  local brides and brides from faraway...

You'll be surprised how affordable Elegance & Romance can be!

Affordable Elegance & Romance!!

* * * * * * Location permits start booking one year in* * * ** 

advance and space is limited!!!!

Contact Us For Date Availability

     (949) 900-6676   office

(949) 632-2441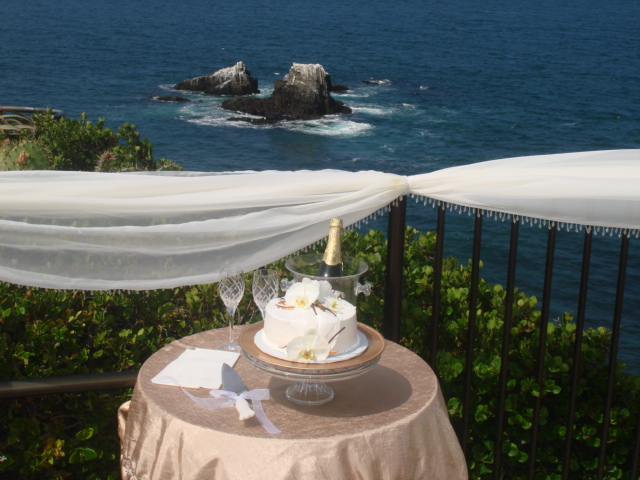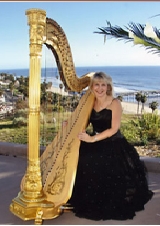 Orange  County

San Diego

Southern

California


Artistic Laguna Beach, Luxurious Dana Point, Gracious Newport Beach, Crystal Cove, Surf Capital Huntington Beach.  They're all wonderful beach wedding destinations.  We would be honored to design and decorate your favorite San Diego or Orange County  Wedding location.  Share with us your favorite location.

We Design Parks, Stables, Back yards, Court yards... Any location that's Special to You!


Orange County Beach Front Weddings         ~         www.OrangeCountyBeachFrontWeddings.com

San Diego Beach Front Weddings         ~          www.SanDiegoBeachFrontWeddings.com

California Beach Front Weddings         ~         www.CaliforniaBeachFrontWeddings.com

Orange County Beachfront Weddings

San Diego Beachfront Weddings

California Beachfront Weddings

Beach Wedding Designers

california wedding - california beach weddings - southern california wedding locations - beach wedding locations

Top California Beach Wedding Sites, Southern California Wedding Locations, and Beach Weddings in California.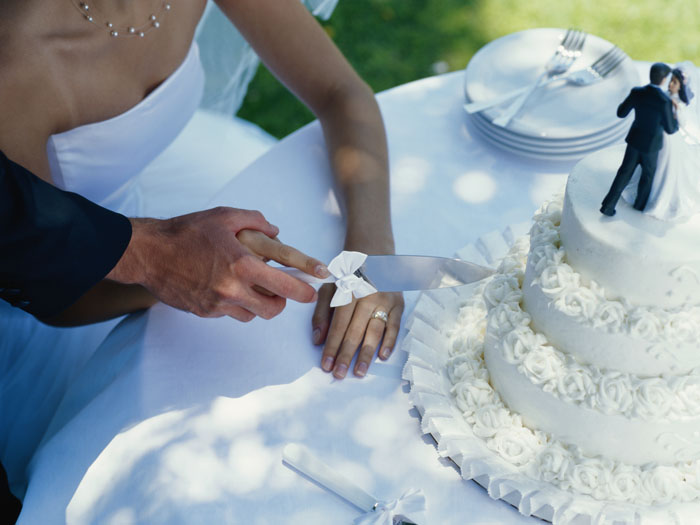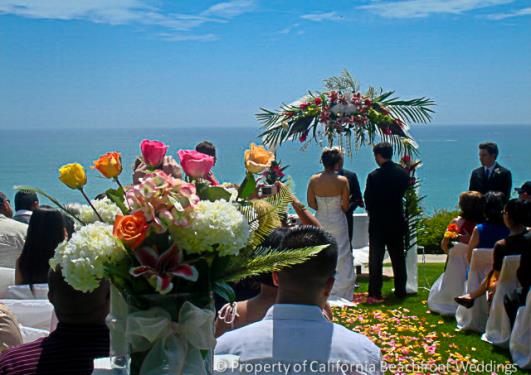 We reserve and obtain the city permit for your Affordable Orange County & San Diego Beach Wedding location. Many to choose from: Coronado Beach, Sunset Cliffs, Breezy Ocean Beach, Mission Beach,  La Jolla...Wind and Sea.

Allow California Beachfront Weddings to offer their creativity and attention to detail to make

"  Shore"  Your Special Day is Perfect....and Affordable !!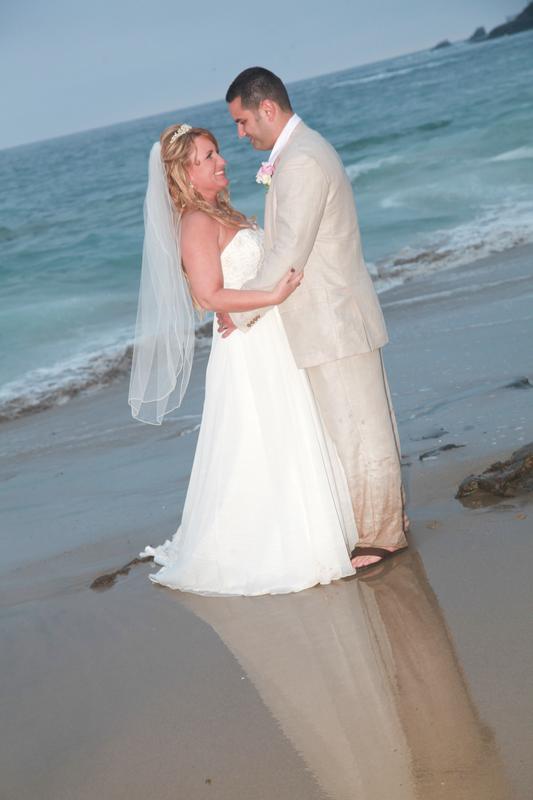 "Your wedding is a Reflection of who you are.  It can be as simple or elaborate as you desire.  We listen to your wishes and do our utmost to keep you within your selected range of spending; without compromising your event!"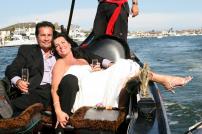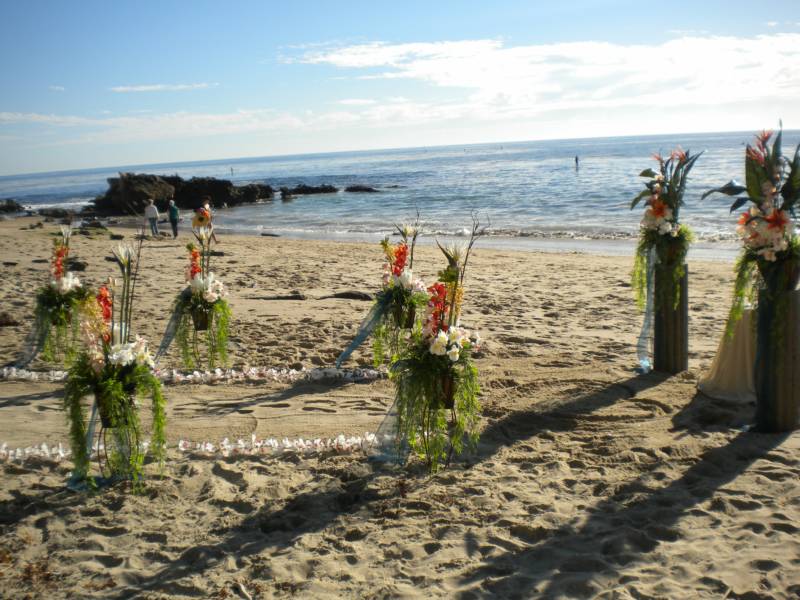 Our First

"Beachfront Bride"

married in 1985

by

Superior Court  Judge,

Joe Littlejohn

"Find Your Dress  &  We'll Do The Rest"

That's

California Beachfront Weddings!

We service our Service Families San Diego Naval Base...North Island, Coronado

Limousine service available to Brides arriving at John Wayne Airport Orange County, California and lodging in the Orange County area.  All beaches, lodging, and reception venues are just minutes away.

Limousine service available to Brides arriving at San Diego Intl. Airport San Diego, California.  San Diego Airport is located on the harbor of down town San Diego.  Surrounded by lodging, reception venues, and entertainment. The brand new Trolley system is amazing...

Amtrak Railways  operates along the coast of California...Honey Moon?

Last Minute?

?

We're Ready!

Designers on stand by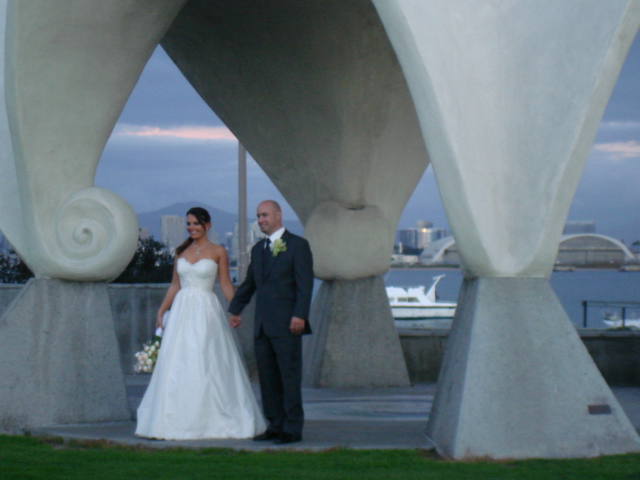 Copyright© 2010 - 2019  California Beachfront Weddings/ This site may not be reproduced or copied without express written permission.

SITE / PRIVACY POLICY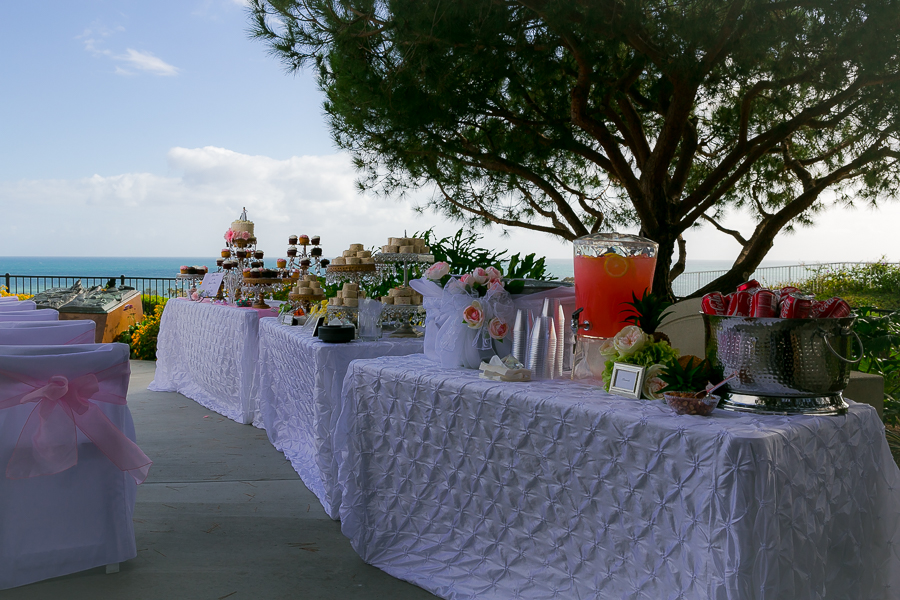 Double click here to add text.