Family Reunions

Birthday Party

Beach Party   Summer fun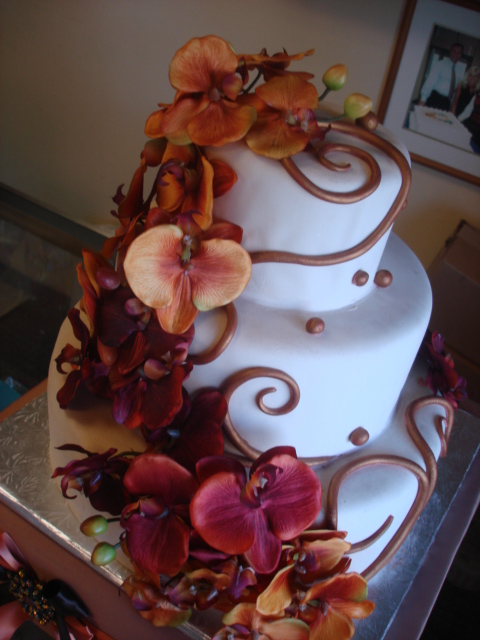 Enjoy Your Family & Friends ... It's A Piece of Cake!

Affordable beachfront receptions.  Alternative to the costly formal sit down reception, mid-day lite receptions allow you to enjoy your friends & family with refreshments or lite lunch while you enjoy your photo shoot with your beach wedding photographer.  

 Let us introduce you to some of  Orange County's Best Wedding Photographers!


Speak with a Beach Wedding designer today!

(949) 900-6676  off

 (949) 900-6672  fax

   OR

$600. Secures your  favorite date and location.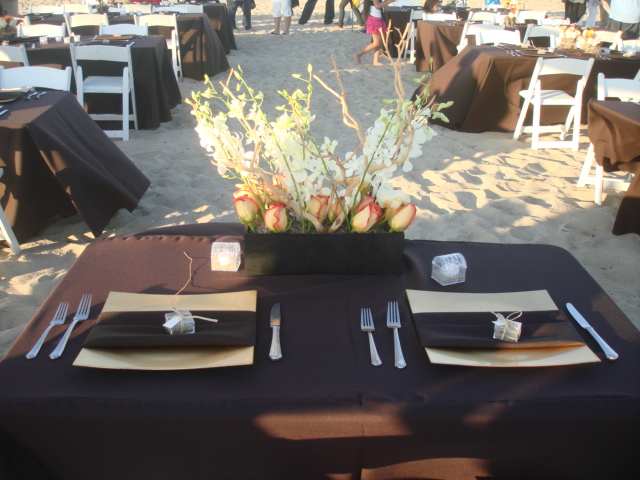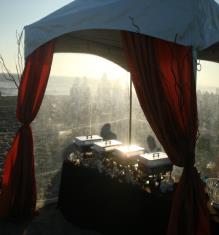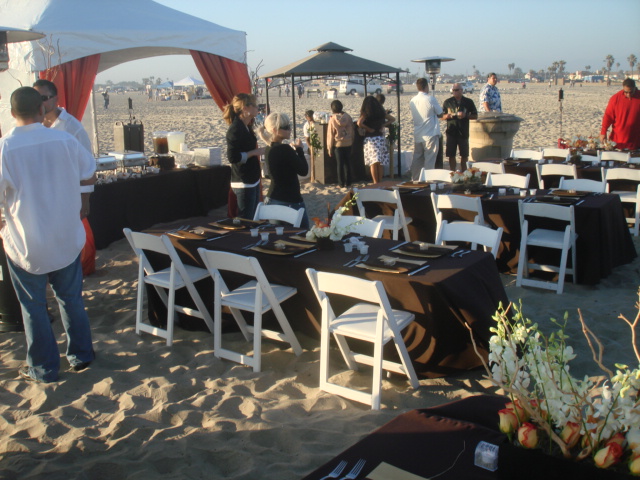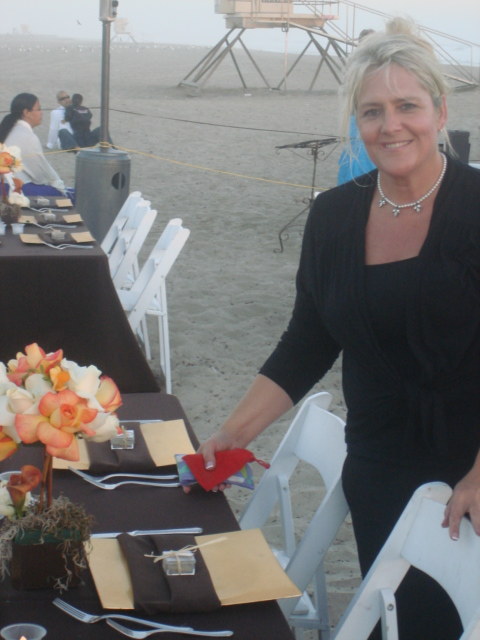 "Find Your Dress

 &

 We'll Do The Rest"

That's 

California Beachfront Weddings!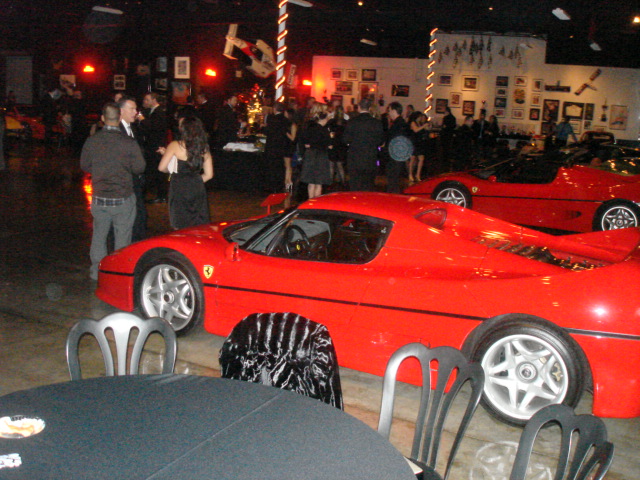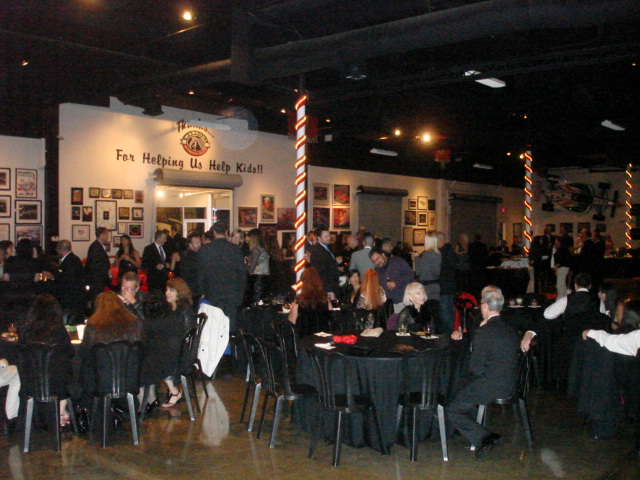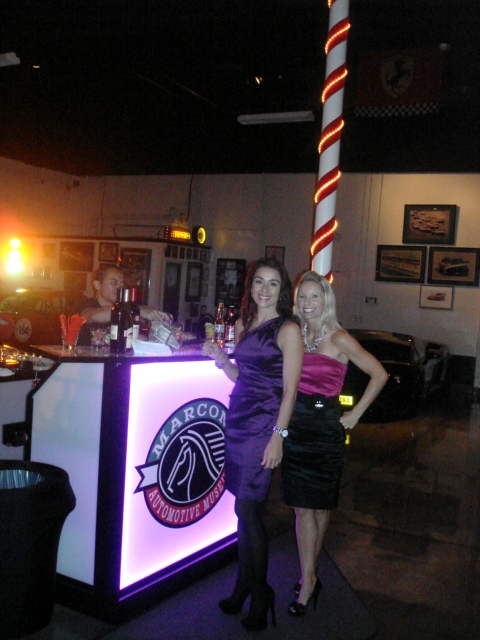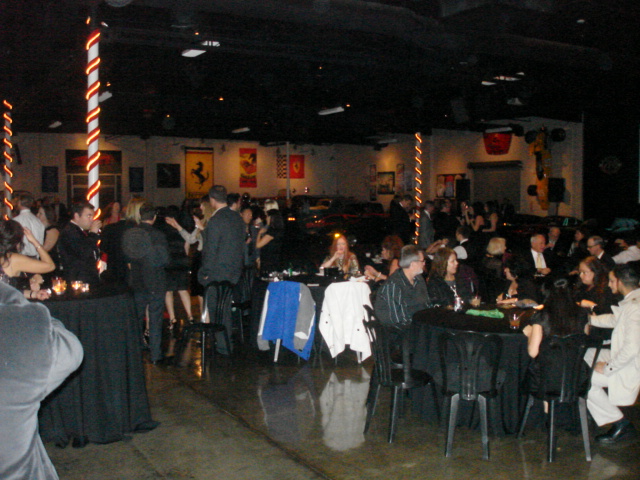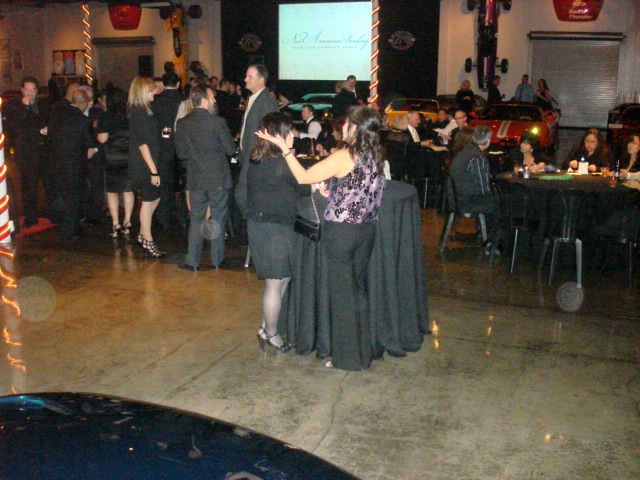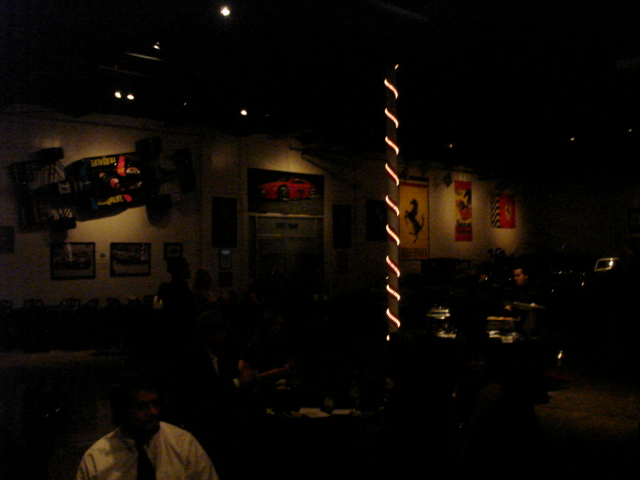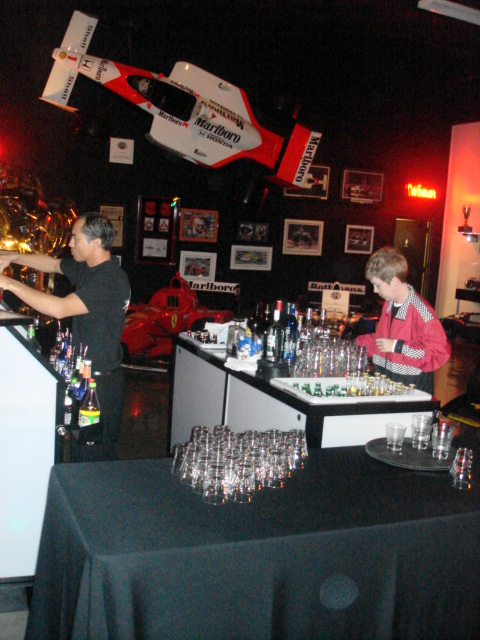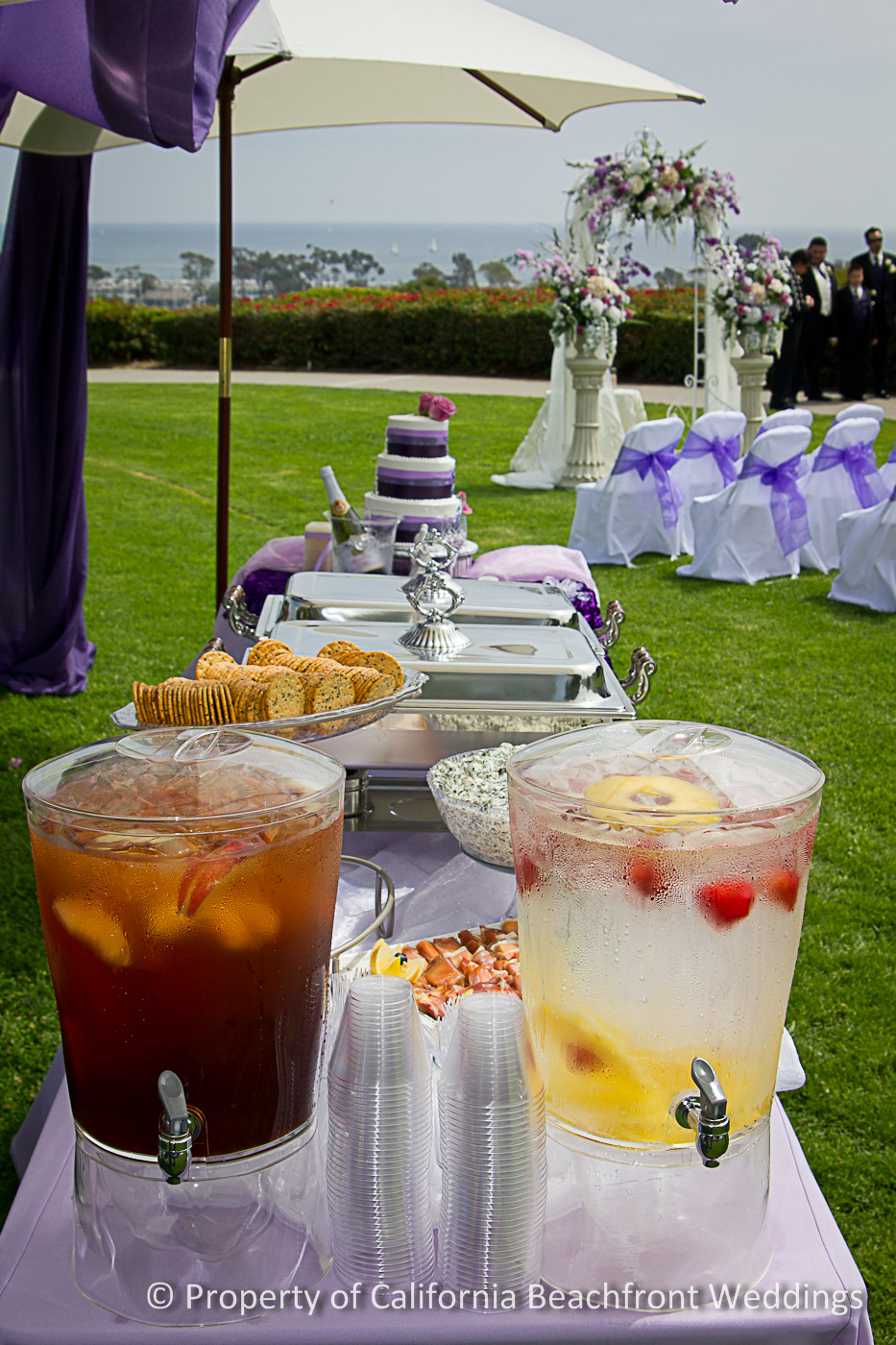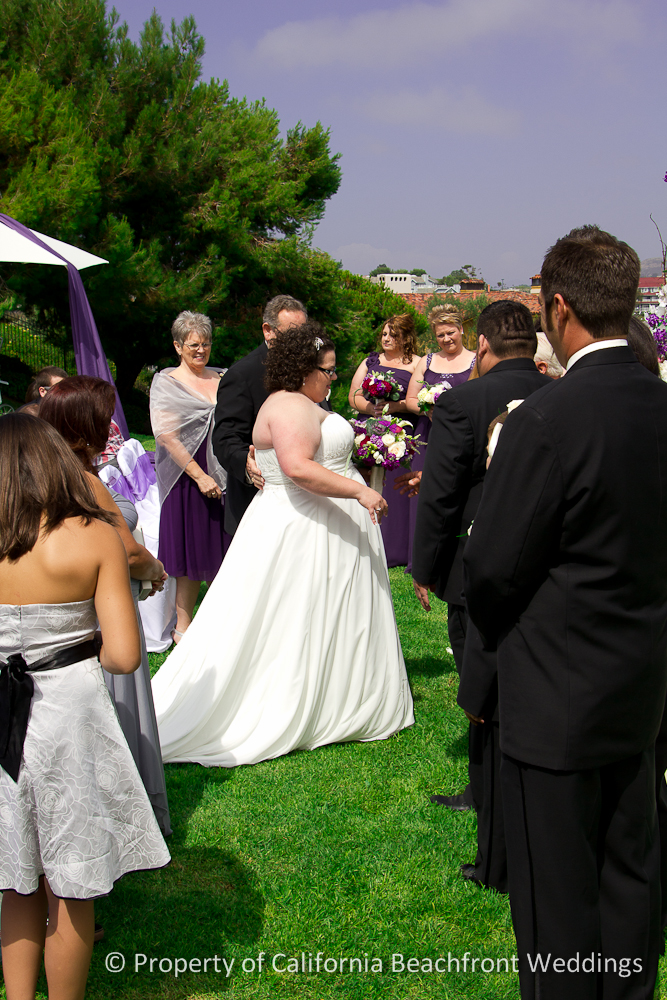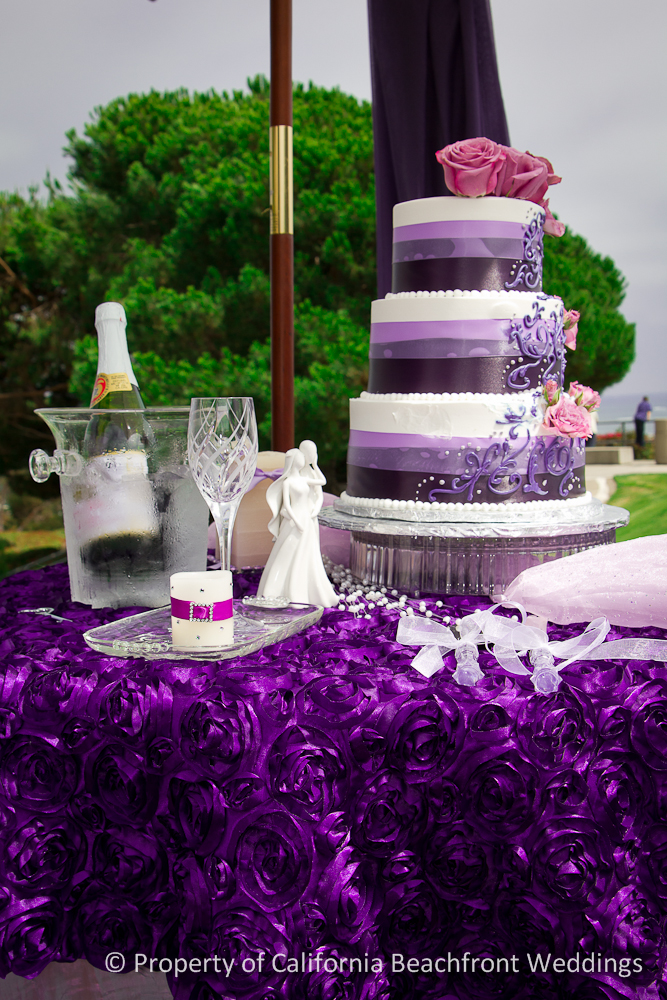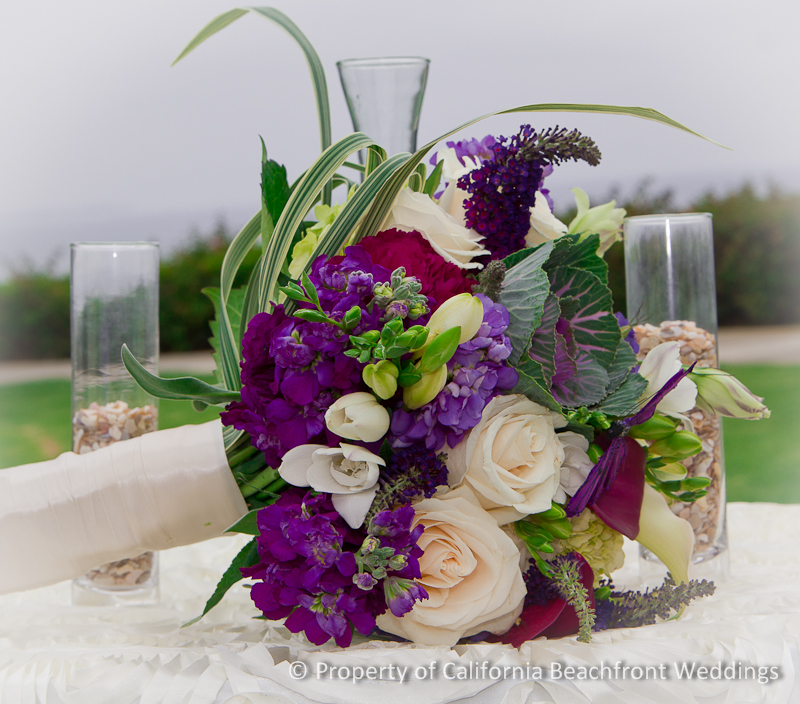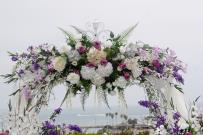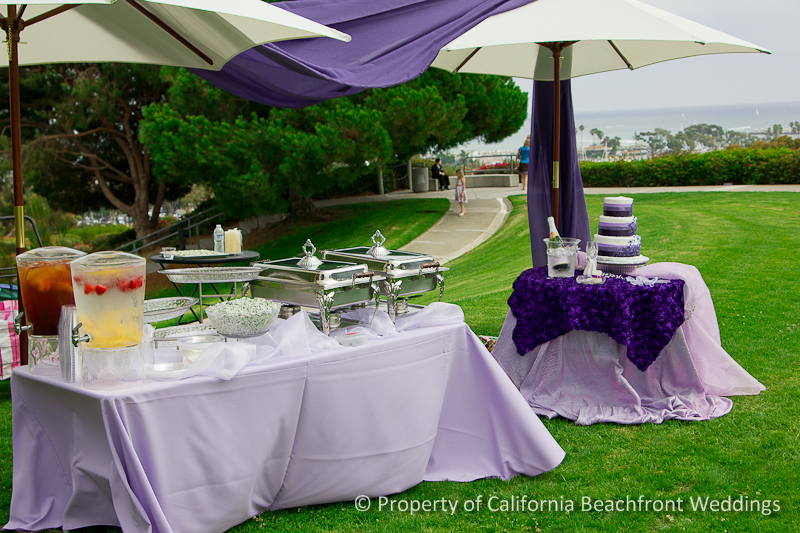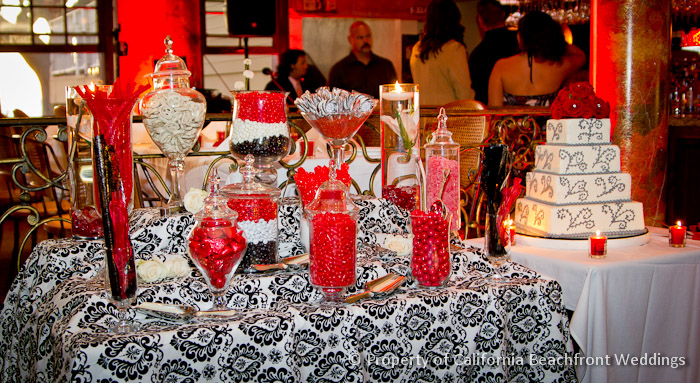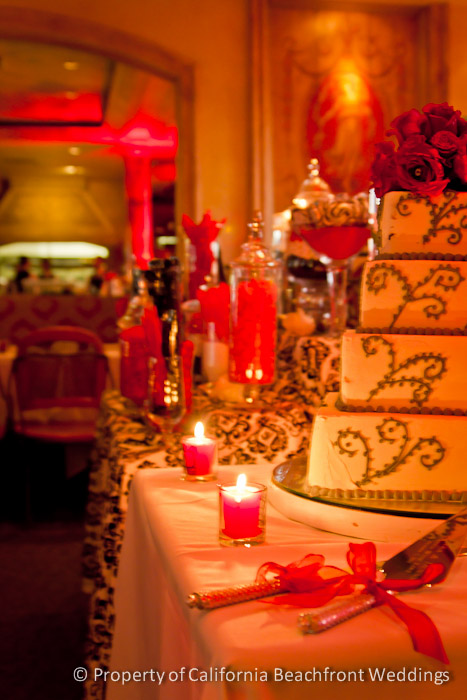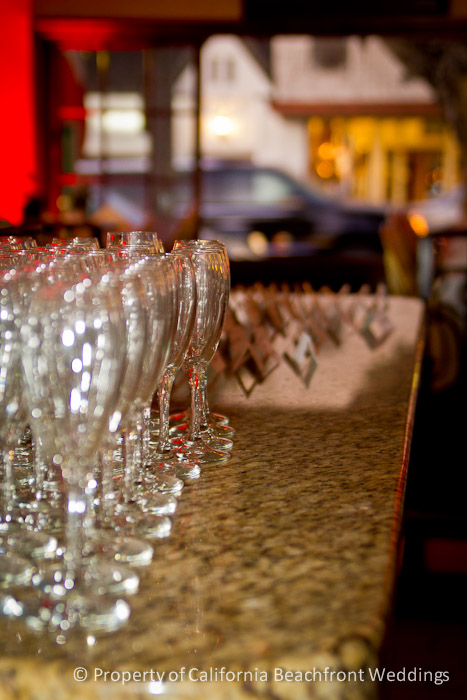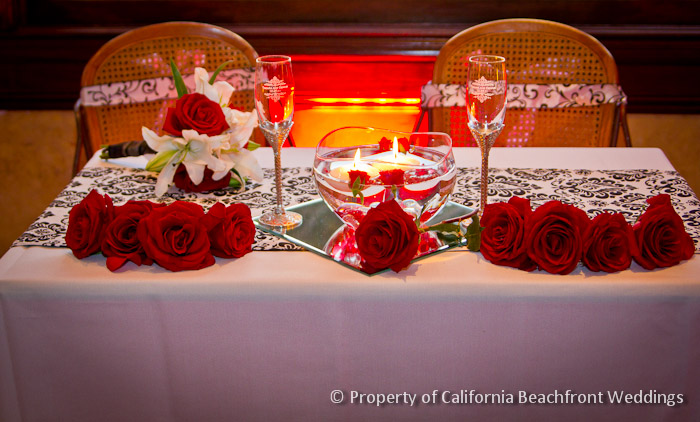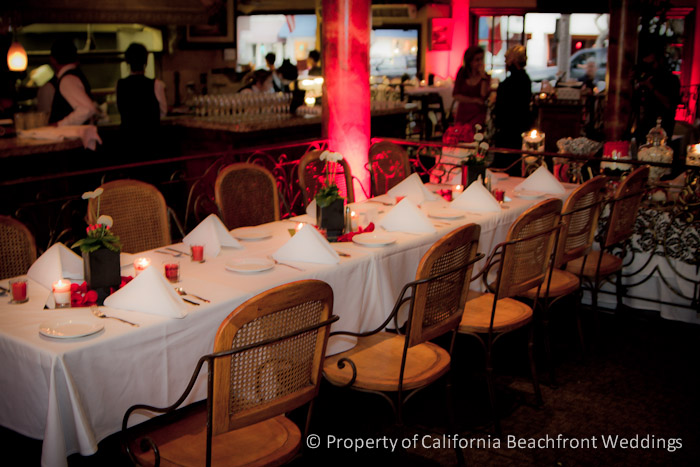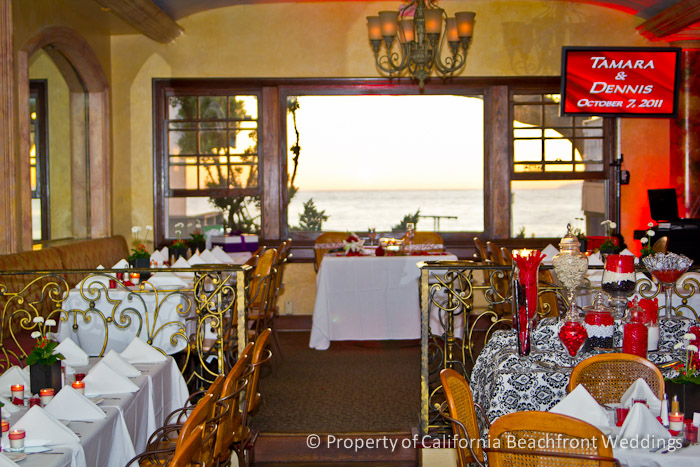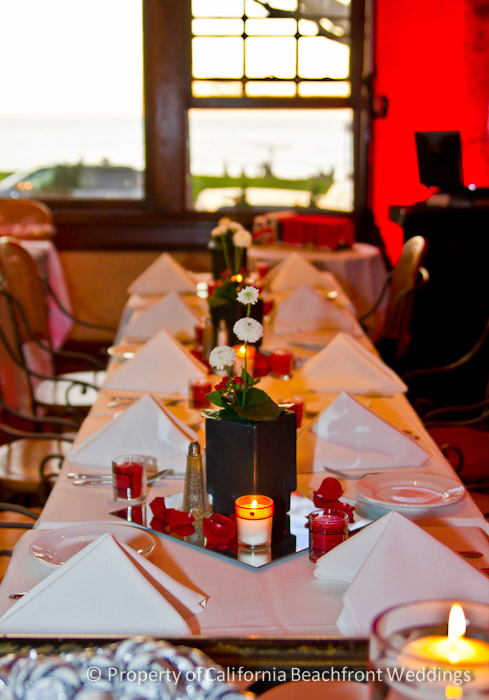 Copyright© 2010 - 2017 California Beachfront Weddings/ This site may not be reproduced or copied without express written permission. 

SITE / PRIVACY POLICY

Fabulous for 20 guest -  90 guest counts

Ocean Front Reception Venue

Marconi Automotive Museum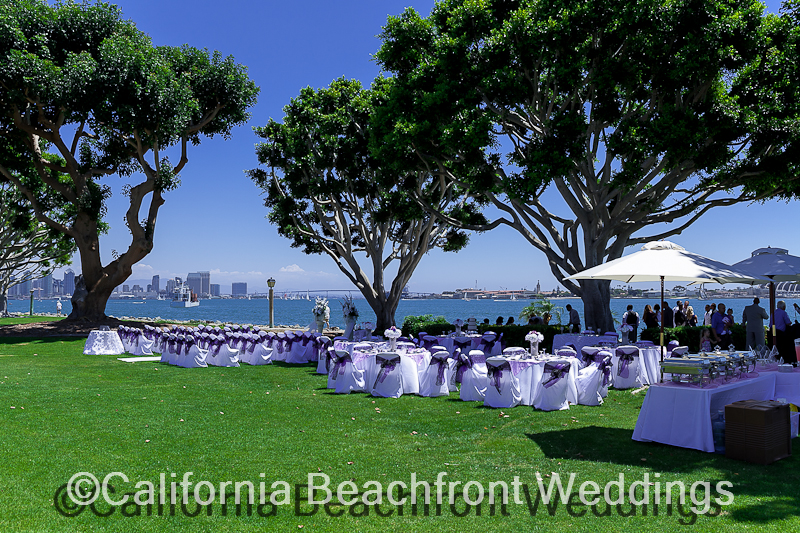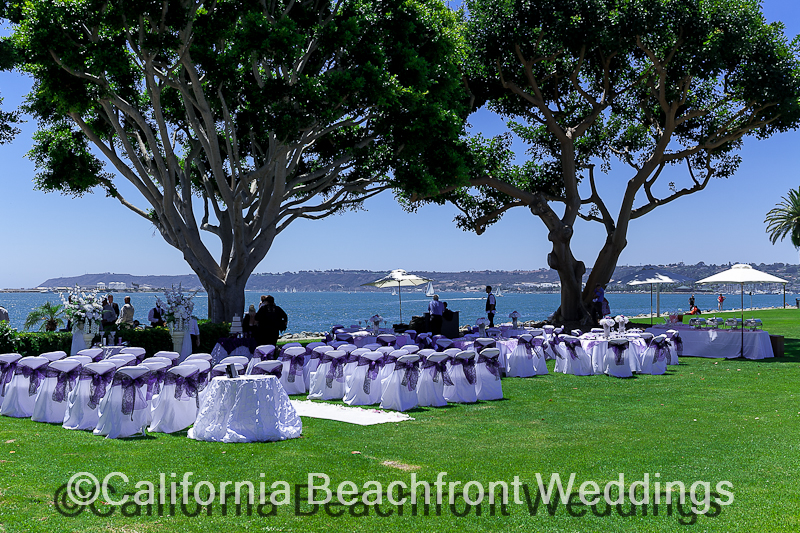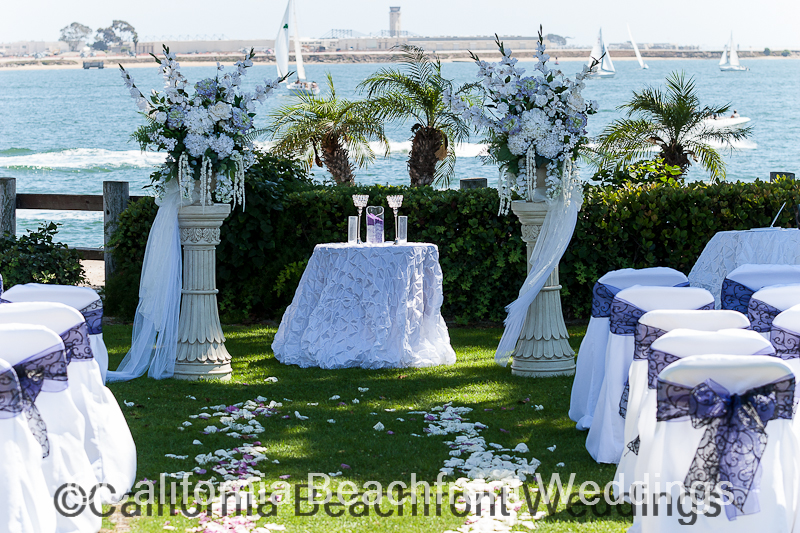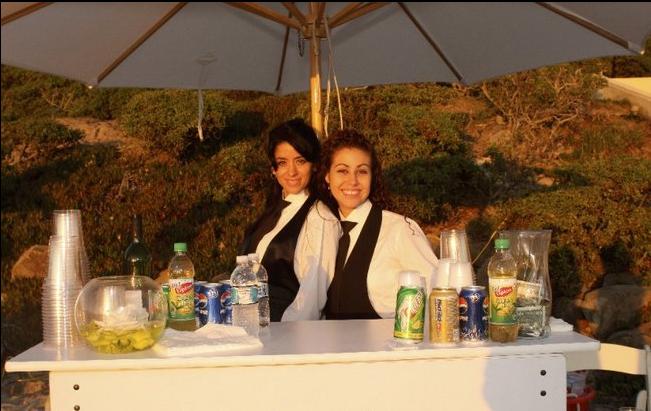 Our First

 "Beachfront Bride"

married in 1985

by

 Superior Court  Judge,

  Joe Littlejohn