Family Reunions

Birthday Party

Beach Party   Summer fun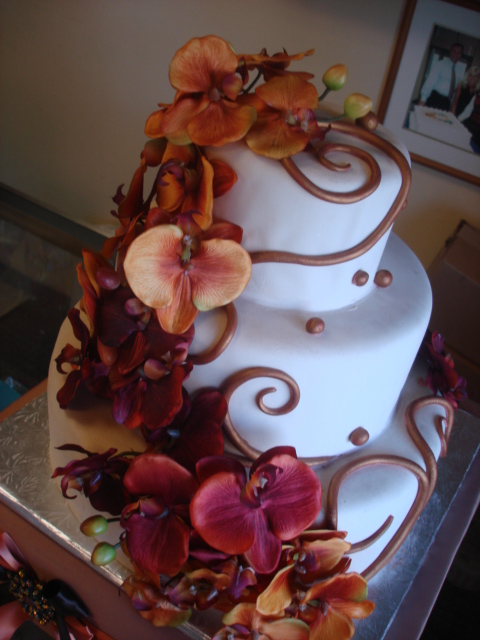 Enjoy Your Family & Friends ... It's A Piece of Cake!

We offer Beachfront Receptions, Ballroom Receptions, Dinner Celebration Receptions...and Our Lite Rreception which allows you to enjoy your friends & family with refreshments & Appitizers. 


Speak with a Beach Wedding designer today!

(949) 900-6676  office

  OR

OR

949-632-2441

$600. Secures your  favorite date and location.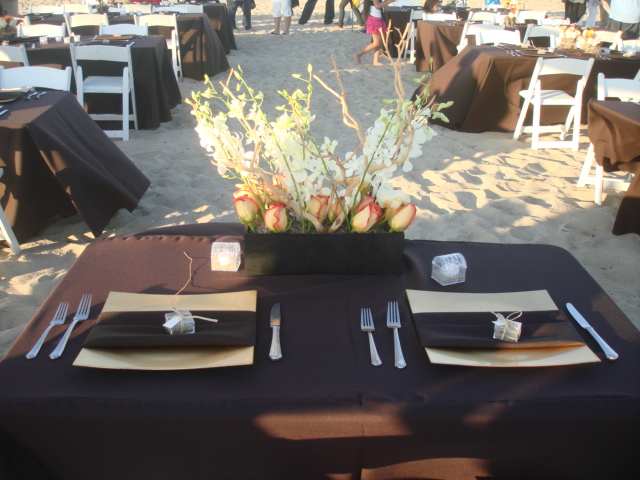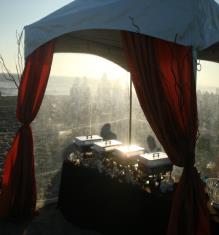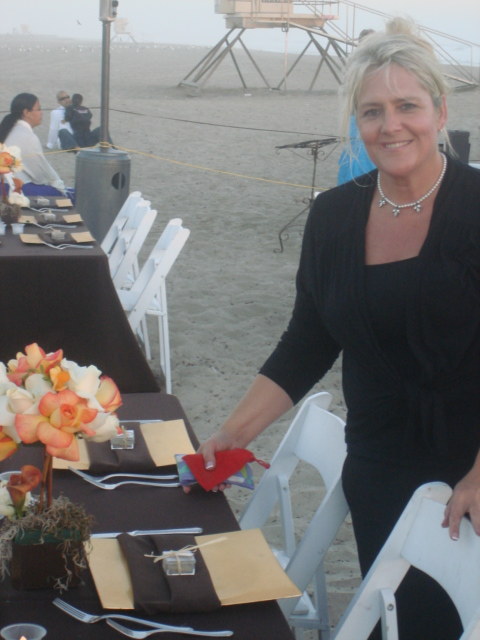 "Find Your Dress

&

We'll Do The Rest"

That's

California Beachfront Weddings!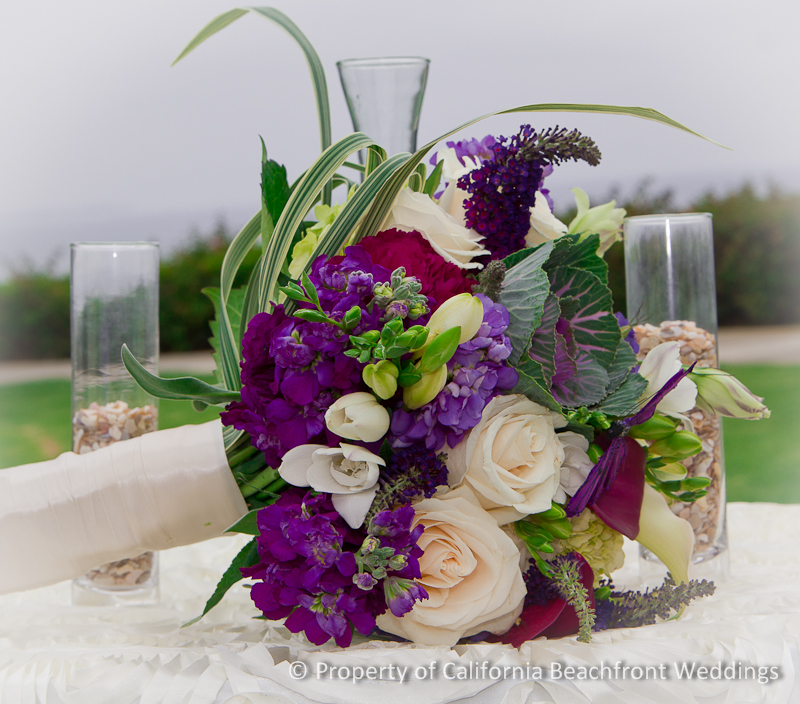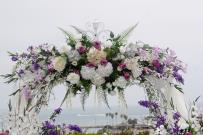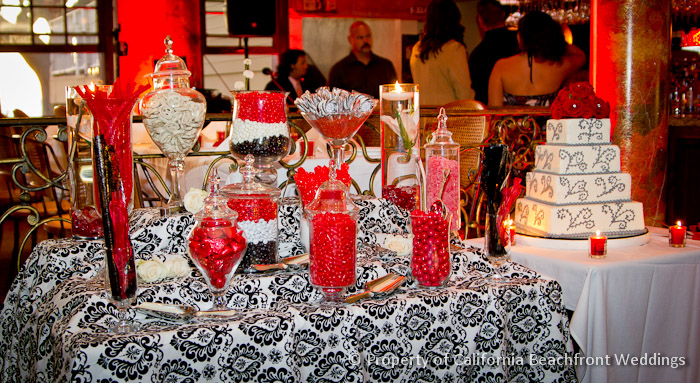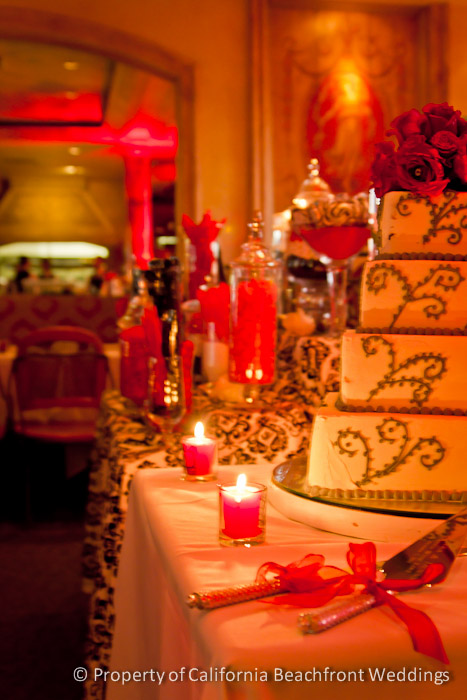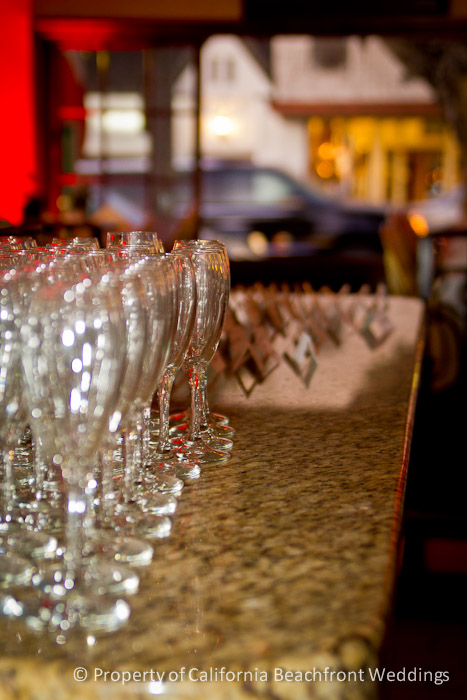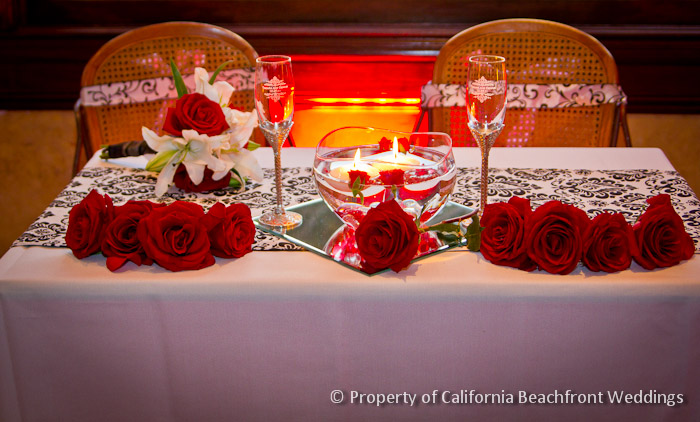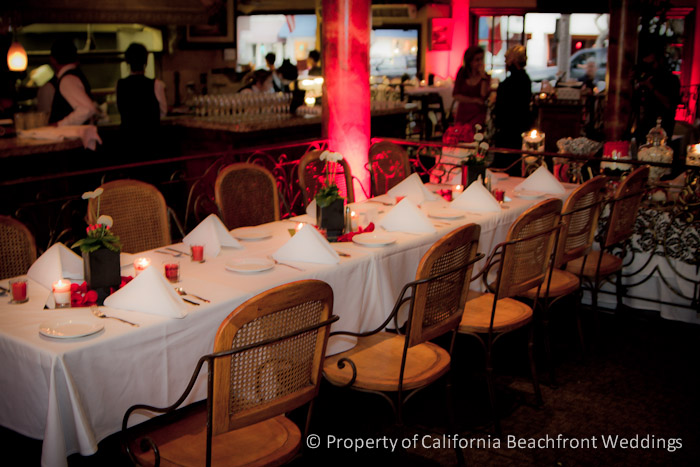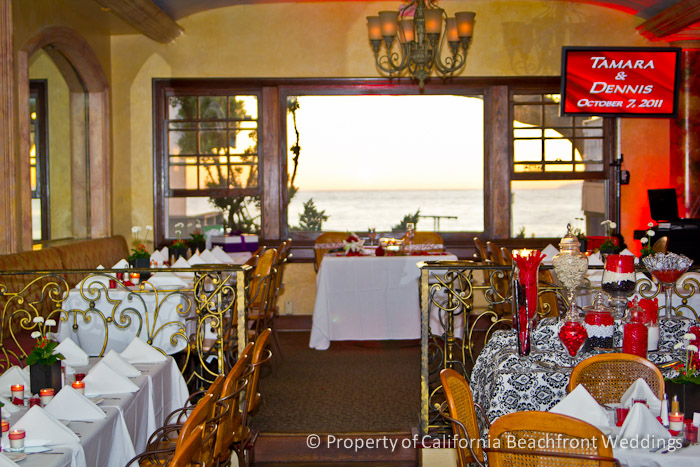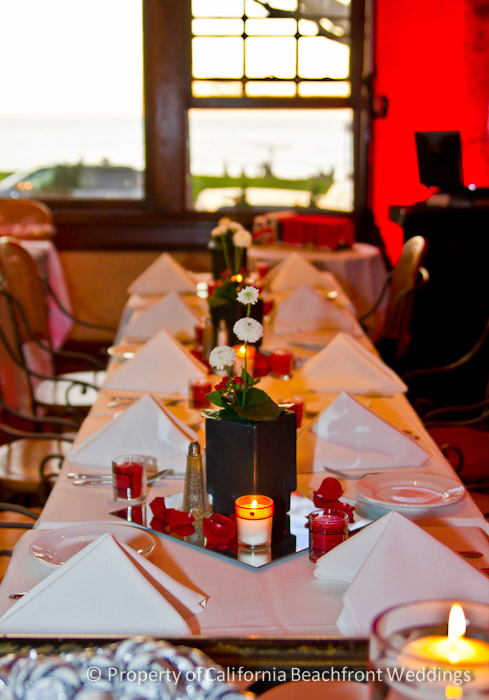 Copyright© 2019 California Beachfront Weddings/ This site may not be reproduced or copied without express written permission.

SITE / PRIVACY POLICY

Fabulous for 20 guest -  90 guest counts

Ocean Front Reception Venue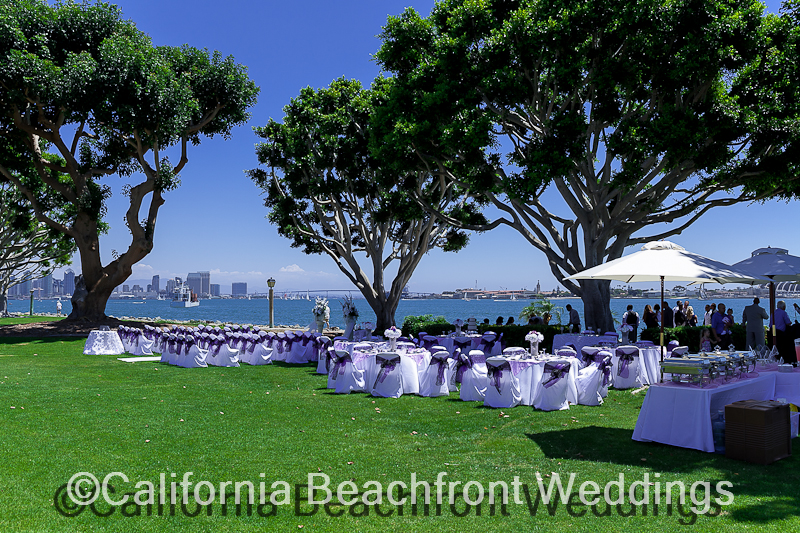 Beachfront Ceremony & Lunch Reception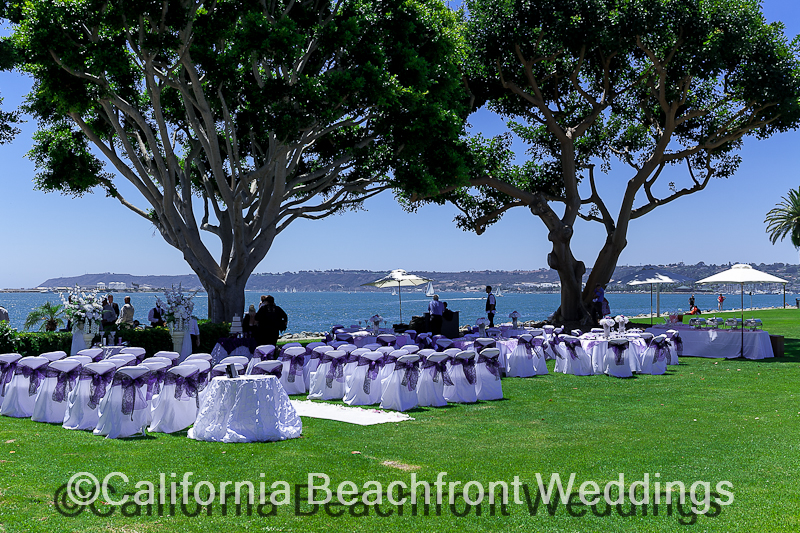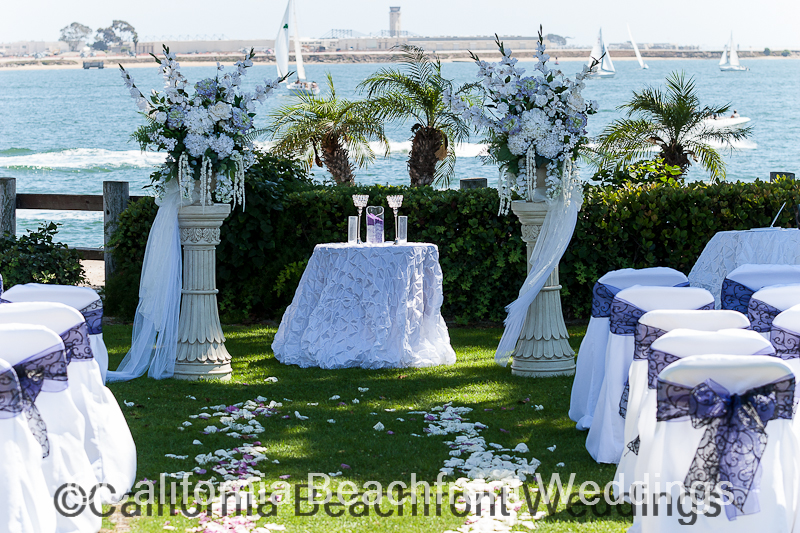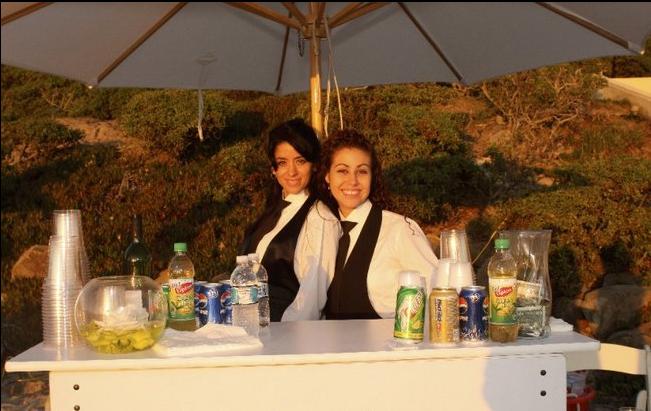 Our First

"Beachfront Bride"

married in 1985

by

Superior Court  Judge,

Joe Littlejohn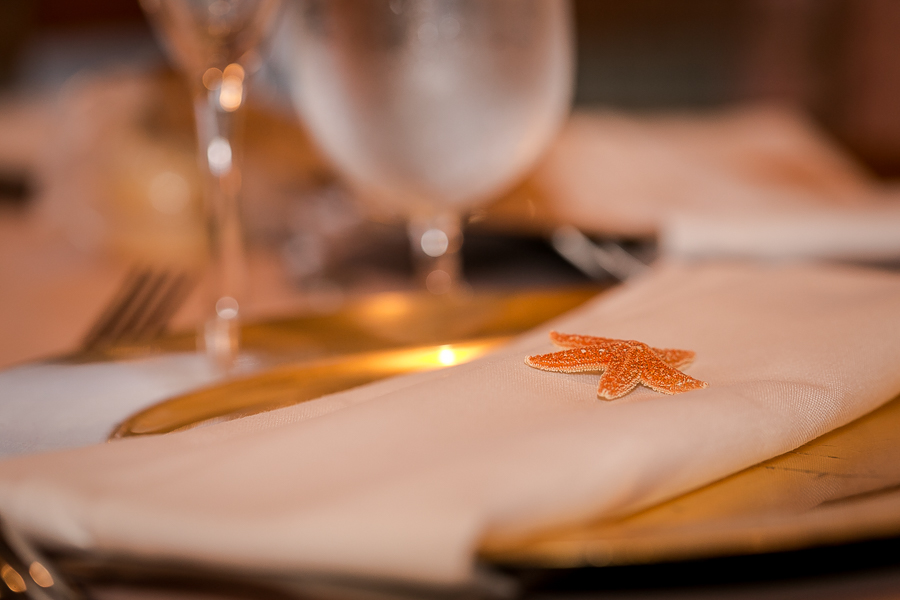 A Waterfront Ballroom ~ Elegance & Romance.......

   they will never know how Cost Effective it was!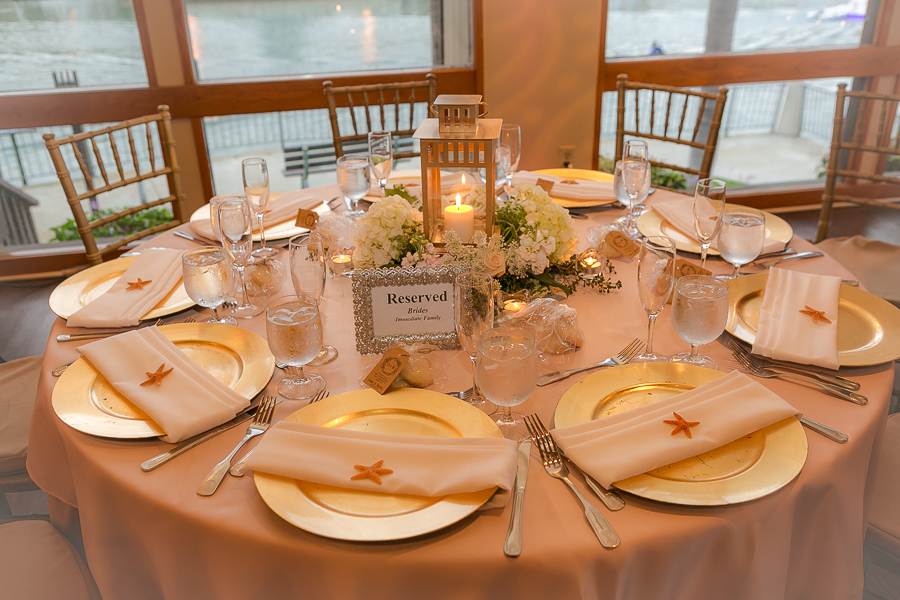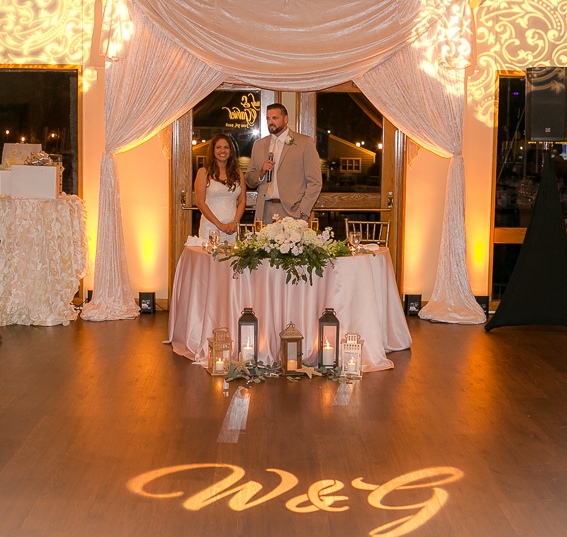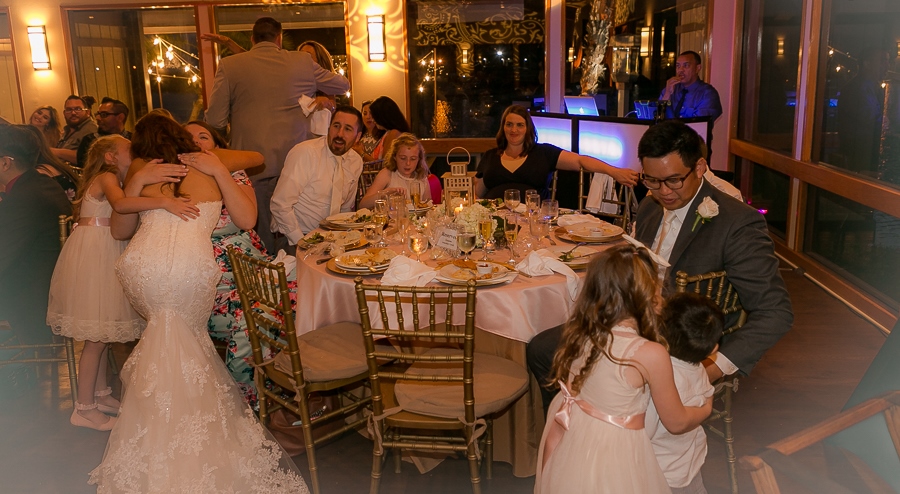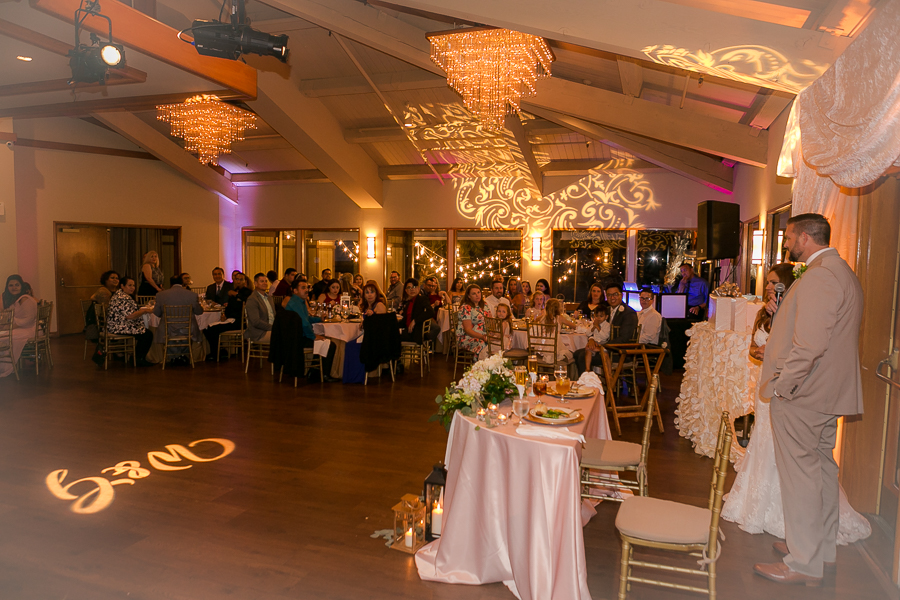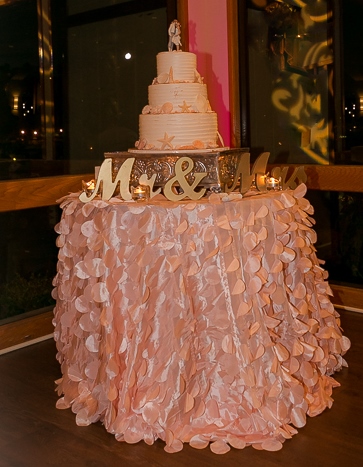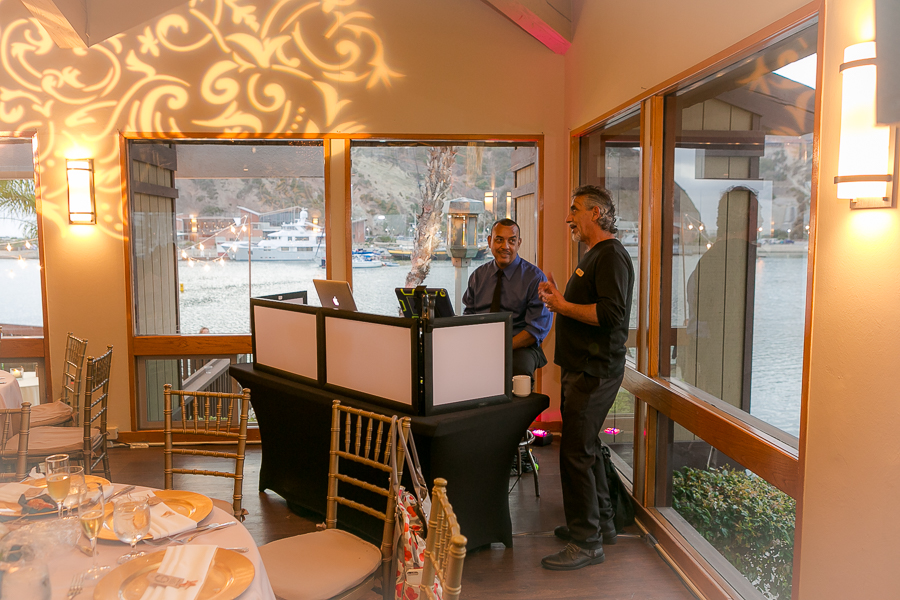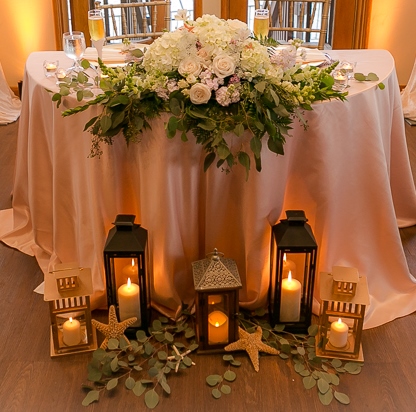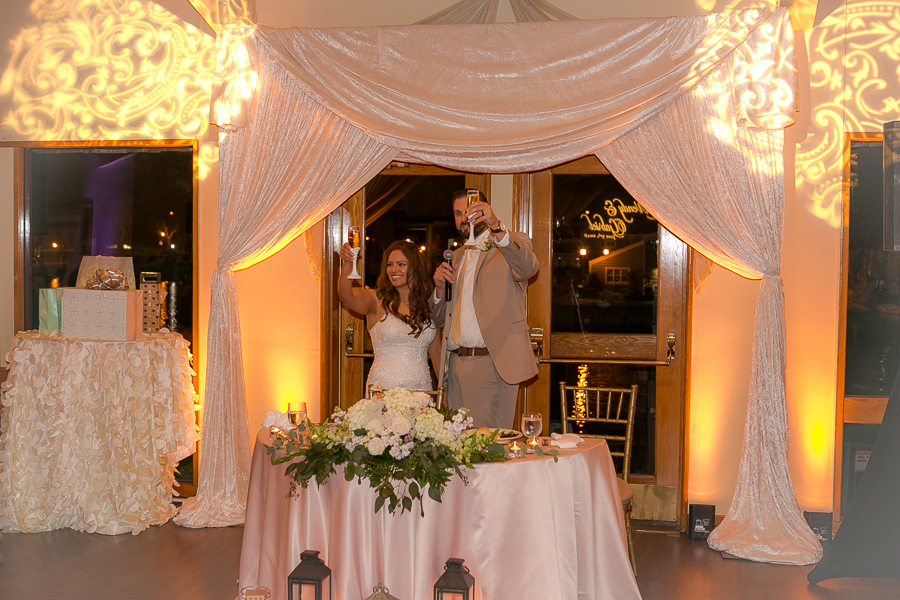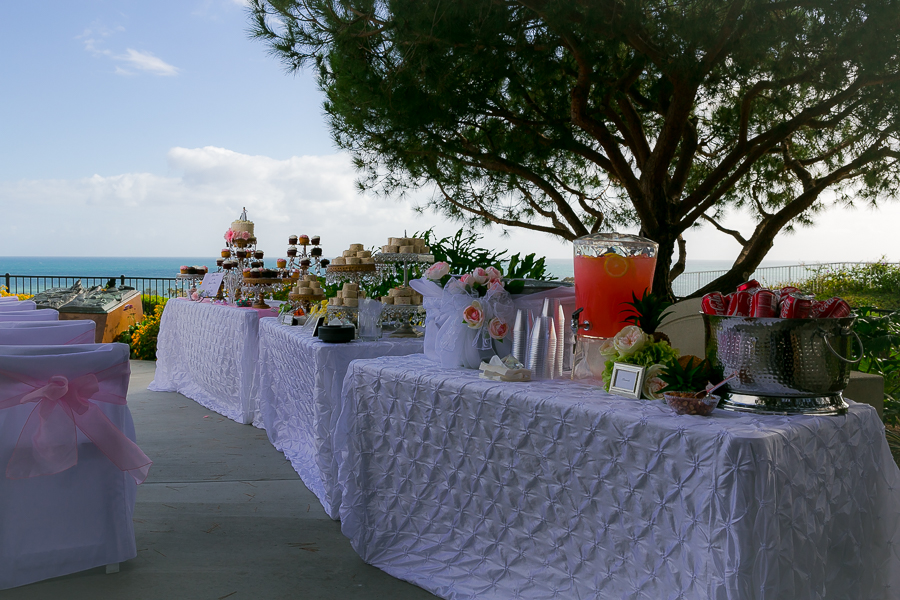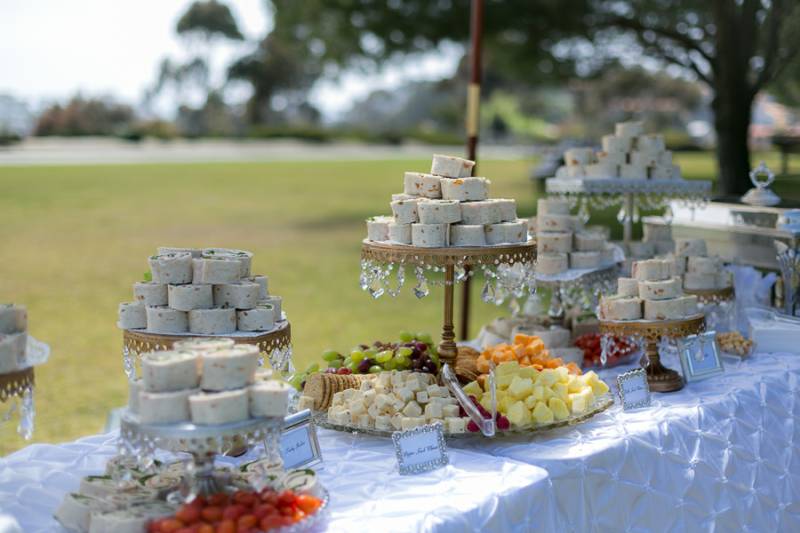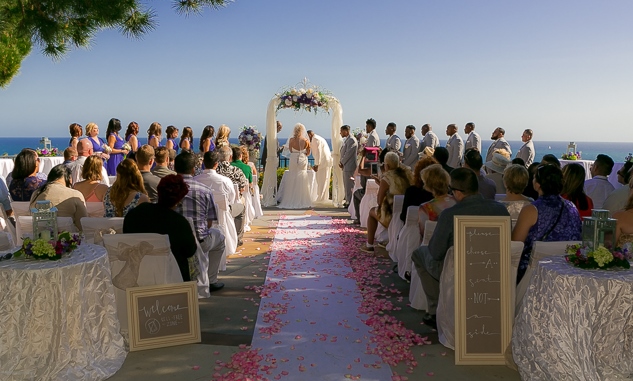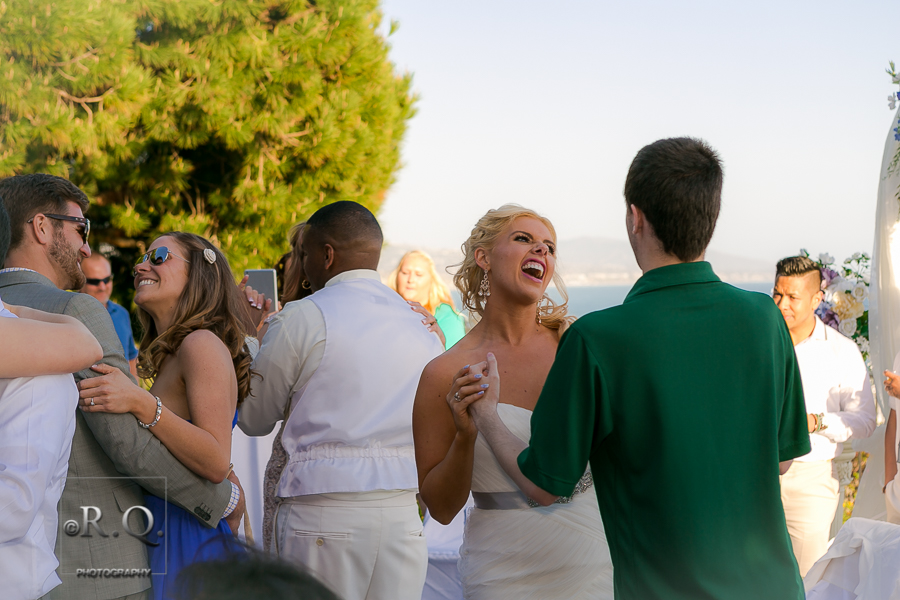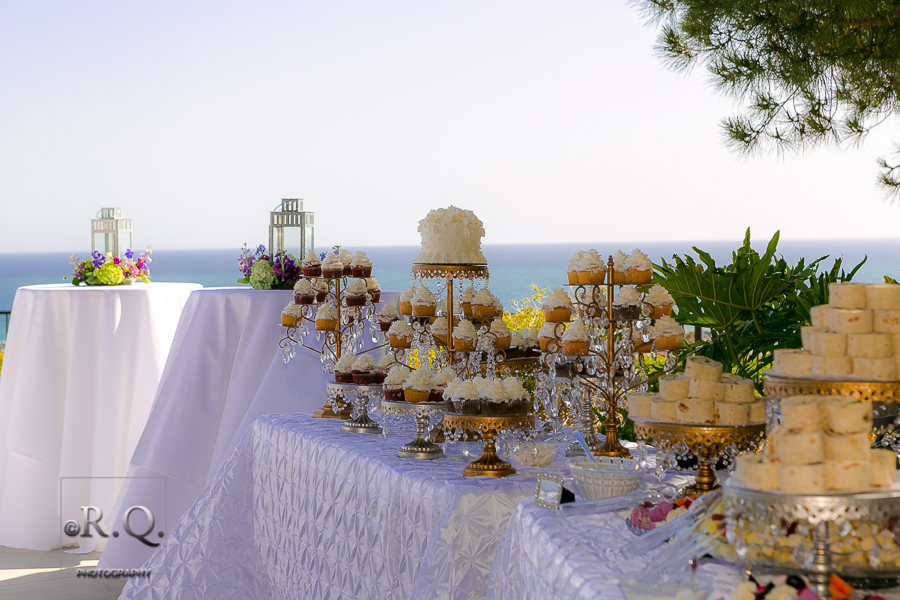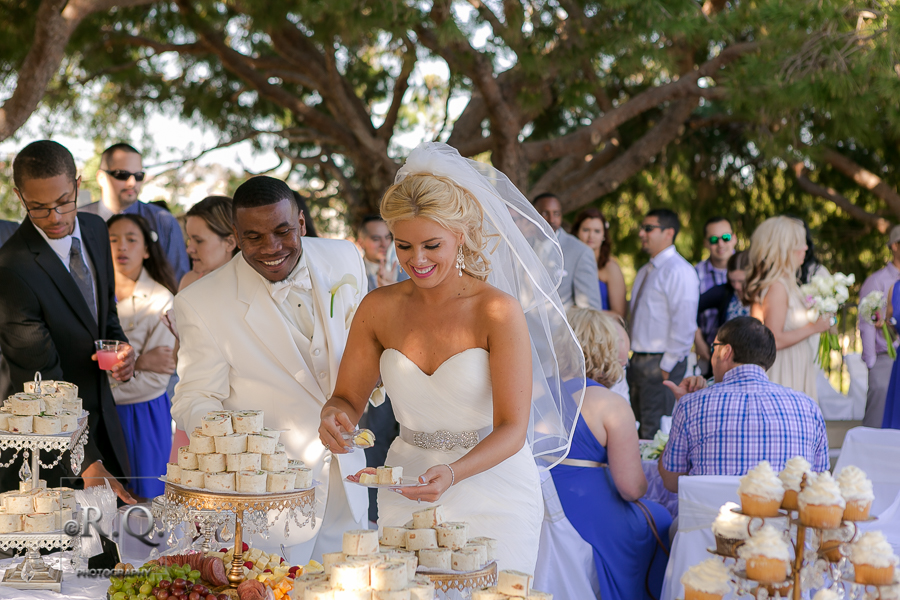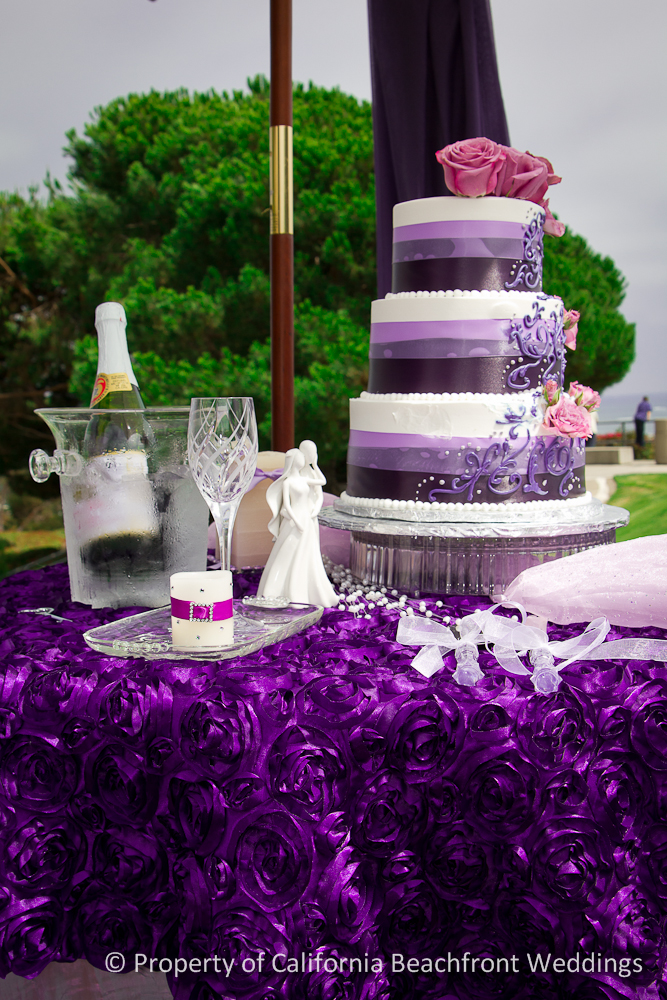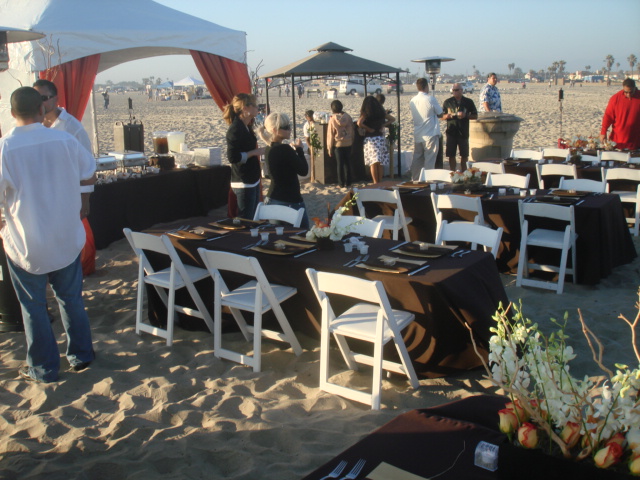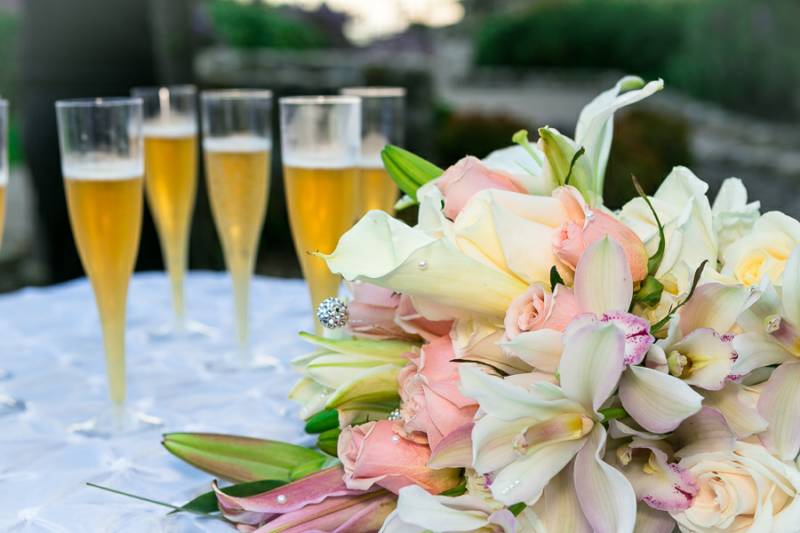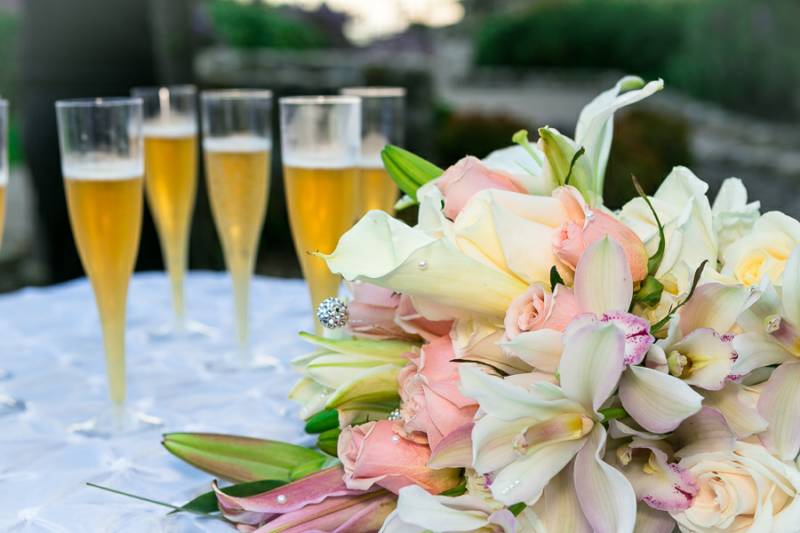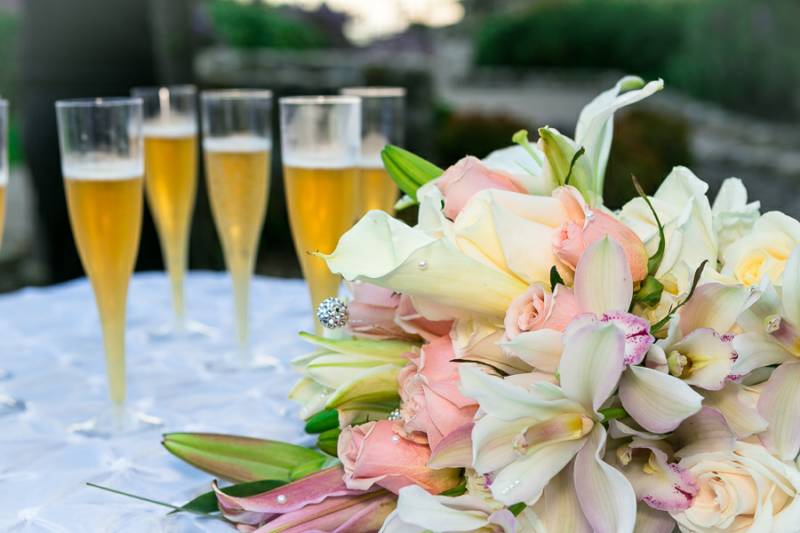 Private Waterfront Reception Venue....Our hidden Gem!

Ask your Designer for details!!